Vectorizing Photos:
1. Open Document
Open the document that you want to vectorize.

2. Cutout
Go to Filter>Artistic>Cutout. Set the settings to be like this: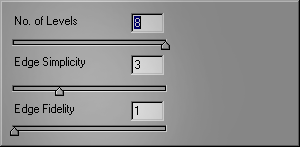 3. Final
That was easy, wasn't it? Instant vector, just add water.

Final Thoughts:
The numbers from the Cutout Filter might not always hold true for each and every photo. Try toying with them for different pictures, if needed.