Colored Metal

To make this effect follow these steps:
Write something in any kind of playfull font. Use some kind of light gray color, i used #AEAEAE.
Now go to the "Layer Style" at the bottom of the layer pallette.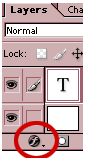 For "Inner Shadow" follow these settings: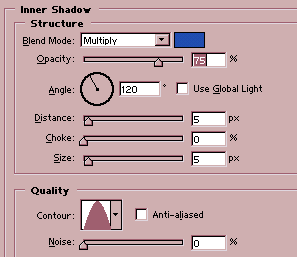 For "Outer Glow" follow these settings: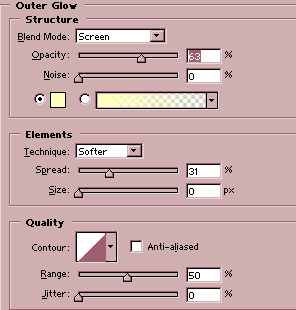 Add "Inner Glow" with these setttings: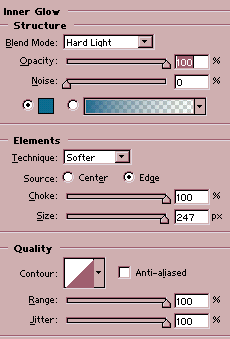 Add "Bevel and Emboss"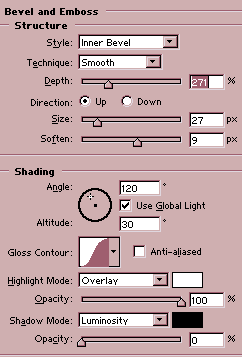 You are almost done with this but just a last step to follow. Add "Satin"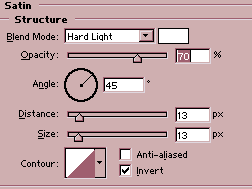 To give your font a chick and hard cut effect add a bit noise to it by going to Filter > Noise and set the amount of the noise to 13 and Distribution to Gussian.

The tutorial is written by "Marie"
http://www20.brinkster.com/totalflash/
shimal_kk@hotmail.com

Warning: include(): http:// wrapper is disabled in the server configuration by allow_url_include=0 in /home/vecpix/public_html/tutorials/photoshop/ps006.php on line 39

Warning: include(http://www.vecpix.com/include_useful.php): failed to open stream: no suitable wrapper could be found in /home/vecpix/public_html/tutorials/photoshop/ps006.php on line 39

Warning: include(): Failed opening 'http://www.vecpix.com/include_useful.php' for inclusion (include_path='.:/opt/cpanel/ea-php56/root/usr/share/pear') in /home/vecpix/public_html/tutorials/photoshop/ps006.php on line 39