Colored Glass Effect

Hi Guys.....Marie is again here to flash up your sites, Just follow my rules and Jazz Up.
Today we will make cool colored "glass effect" with a tinge of metal.Hope you will enjoy this tutorial.
Write some thing bold and big. (i recommend to use a bold and big font so that effects can take place and you can see them clearly.On a thin font these effects might not take place.)For font color use #187485.
Start from "Inner shadow" and set these values: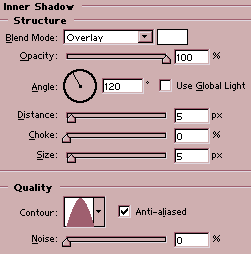 Set these values for "Inner Glow"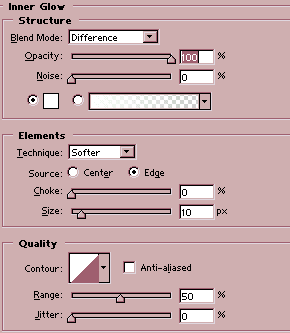 Now go to "Satin"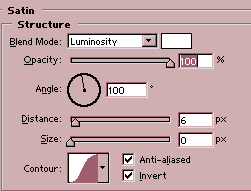 Its time for "Color Overlay" now.

Use a britning shade of Pink, I have used #F700AE for tihis effect. how ever you can try different colors to get different results but for the time being we will use a bright pink.
And just last thing to finish, (little, cute) "Stroke" For stroke color i used "#4A4A4A"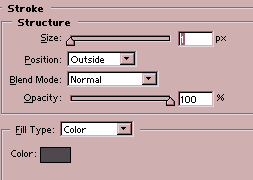 Have Fun......"MARIE"
The tutorial is written by "Marie"
http://www20.brinkster.com/totalflash/
shimal_kk@hotmail.com

Warning: include(): http:// wrapper is disabled in the server configuration by allow_url_include=0 in /home/vecpix/public_html/tutorials/photoshop/ps003.php on line 40

Warning: include(http://www.vecpix.com/include_useful.php): failed to open stream: no suitable wrapper could be found in /home/vecpix/public_html/tutorials/photoshop/ps003.php on line 40

Warning: include(): Failed opening 'http://www.vecpix.com/include_useful.php' for inclusion (include_path='.:/opt/cpanel/ea-php56/root/usr/share/pear') in /home/vecpix/public_html/tutorials/photoshop/ps003.php on line 40